The Cat and The Horse, two familiar animals, became the main characters in the College Group's fables written during the Writing a Fable Workshop at Lifestyles for the Disabled. With the simple formula of teaching a lesson through a story that has animals for characters, fables can have a surprising variety of characters types and words to live by. But where do you begin? With the story or the moral?
The group began with their characters – The Cat and The Horse – involved in the same plot –meeting on a lonesome country road and the disruption of a thunderstorm. However, each writer provided their own details and dialogue which resulted in a delightful variations in the stories and types of characters — angry, kind, funny, brave and scared. The diversity was then reflected in the morals that included life lessons about listening, being open to the unexpected and the power of teamwork.
With each of them contributing individual fables, they added many fun and thoughtful pieces to the Lifestyles Foxy Fables collection. In a addition to this "The Cat and The Horse" series, read their "Writing a Fable: All Happenin' At the Zoo" for more unique fables and illustrations.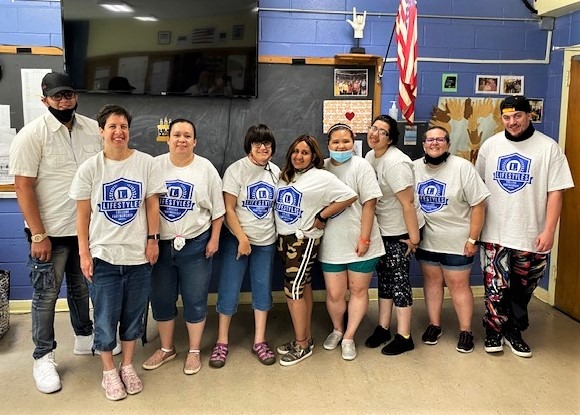 Although fables were a new genre for the Lifestyles College Group, writing independently is not. Professor Mary Zanfini of Empire State College has guided them in nature journal writing and poetry writing, among other projects.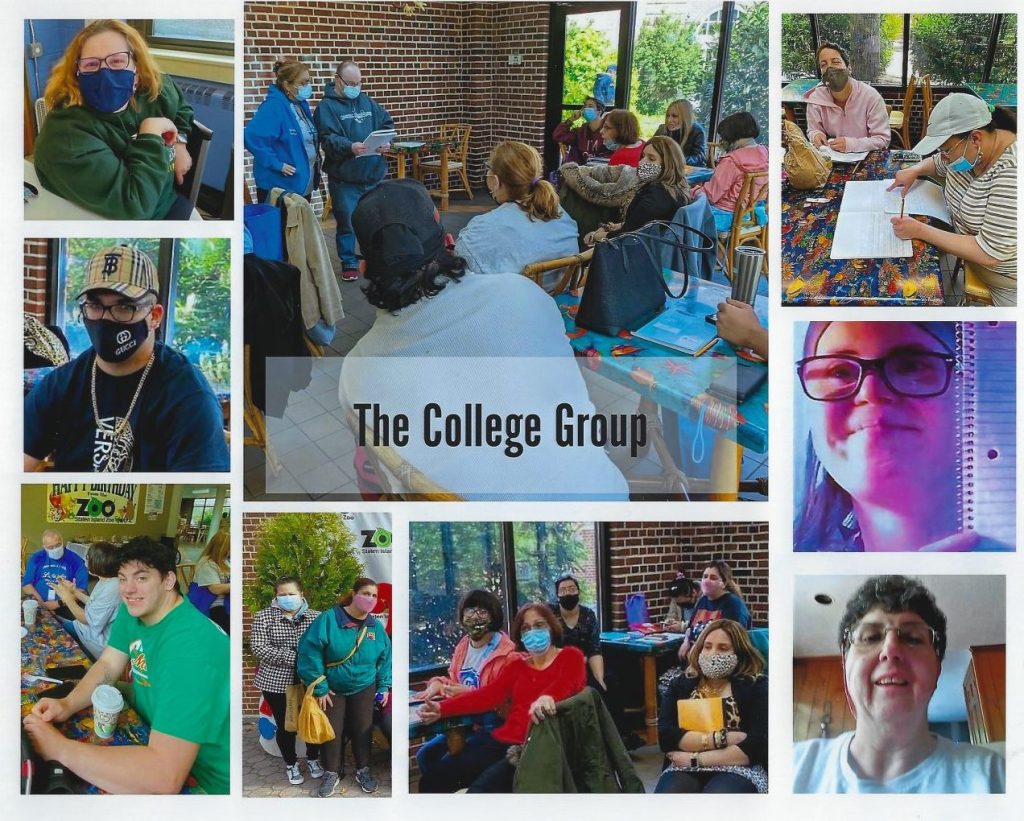 They proceeded with encouragement and direction from each other, their staff Louise Vallario, Jeniffer Acanfora, and Henry Wakie, as well as facilitator Kathryn Carse who conducted the workshop with a grant from Staten Island Arts.





The idea for writing fables together is inspired by Marie Ponsot, a poet and teacher, who presents the exercise in "Beat Not the Poor Desk," her book on teaching writing with co-author Rosemary Deen.
Find more stories from the Lifestyles Foxy Fables collection at Writing a Fable: Stories and Words to Live By.
This project is made possible by a DCA Premier Grant from Staten Island Arts, with public funding from the New York City Department of Cultural Affairs.