From its traditional parade to winning baseball team, Staten Island is a great place to celebrate the Fourth of July and the whole holiday weekend.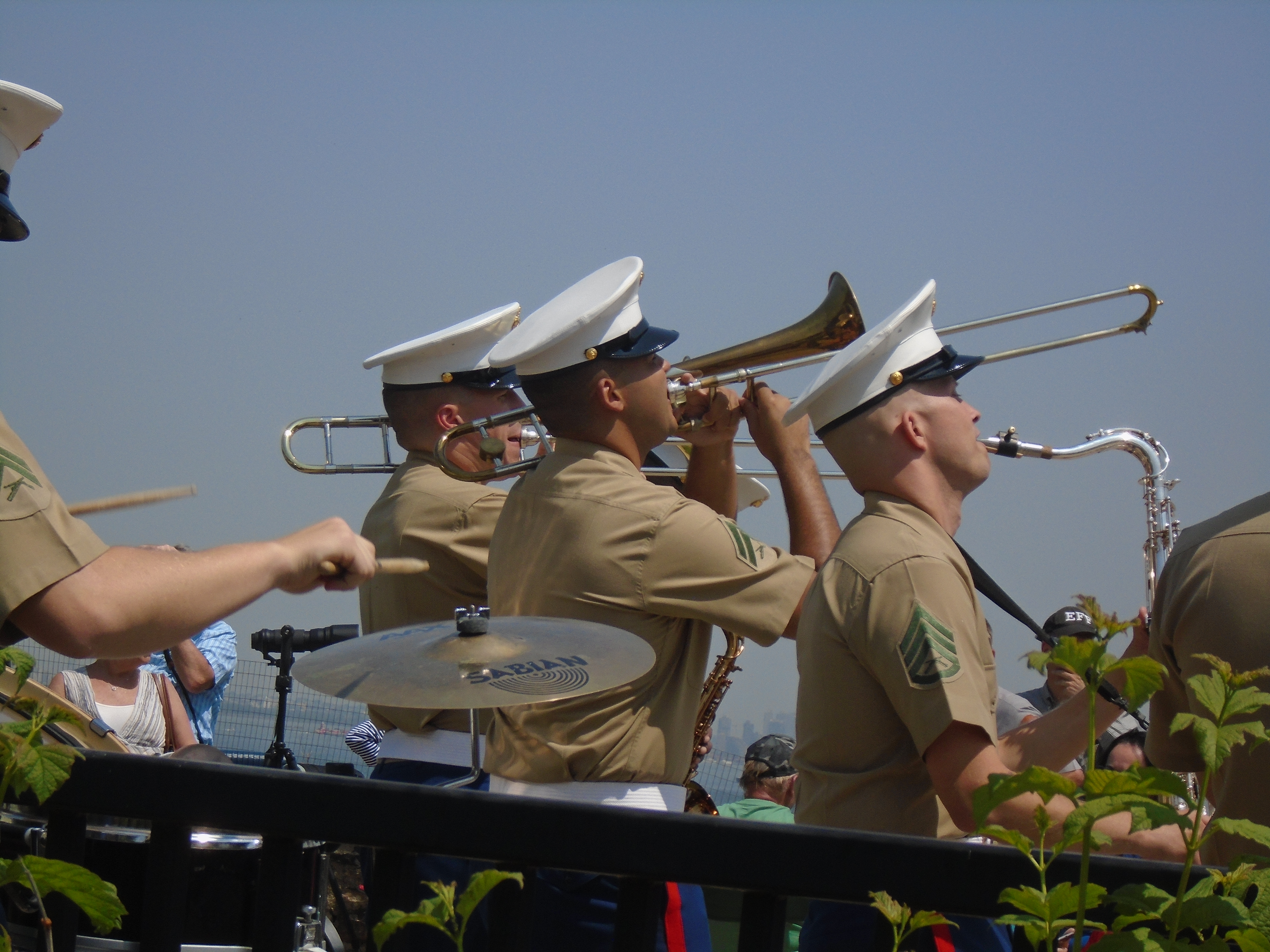 The Travis 4th of July Parade is the centerpiece of the patriotic events planned all around the Island.  Check out the good old fashion family fun at Richmond Town and Midland Beach, too.
And don't forget the Staten Island Yankees for some exciting baseball and fireworks.
For some peace and quiet or a rousing concert, local parks are a great destination to appreciate the beauty of our part of the country.
Here are six family-friendly events:

Staten Island Yankees
Come down and cheer on the Staten Island Yankees. They are having a great season and are in first place. Don't miss the fireworks.
Here's the weekend schedule of four home games in the Richmond County Bank Ballpark in St. George at 7 p.m.
July 1-3 against Vermont
July 4 against Hudson Valley
Tickets: $9-$18
2016 S.I. Yankees in our interviews with the Manager, coaches and players.

Staten Island Philharmonic
Patriotic music and song for the whole family
Saturday, July 2; 4 p.m. at the Carousel for All Children
Sunday, July 3; 4 p.m. at Conference House Park in Tottenville
Monday, July 4; 6 p.m. at Alice Austen House in Rosebank. Stick around to get a glimpse of the Macy's fireworks.

Omar Olusions Fourth of July Block Party
Come celebrate the holiday weekend with a live DJ music, dance contests, fun games, and magic shows with Omar Olusion. Omar's unique mix of creativity, passion, amusement, and magic will keep guests of all ages on their feet and entertained!
Saturday, July 3; 2 to 6 p.m.; Fantasy Shore Amusement Park, Franklin D. Roosevelt Boardwalk, Midland Beach
Check the NYC Parks Department website for more free, family-friendly events and activities including outdoor movies and walks.

Independence Day Celebration
Celebrate the classic American holiday with old-fashioned hand-churned ice cream and pie, a Pinwheel Parade and characters from America's past.
Historic Richmond Town
441 Clarke Ave.; 718-351-1611
Sunday, July, 3 from noon to 4 p.m.
Admission: Adults, $8; children, 4-11, $5; seniors and ages 12-17, $6

Travis 4th of July Parade
Patriotic songs, marching bands and fire trucks are on parade in the over 100-year-old red, white and blue neighborhood celebration
July 4, rain or shine; steps off at 12:30 p.m. in front of PS 26, 4108 Victory Boulevard
For more information, check the Travis 4th of July website and Facebook page
http://travisparade.org/pages/main_frame.htm
https://www.facebook.com/groups/218574695301/

Binx the Clown
A Staten Island jokester is ready to make people of all ages laugh
Monday, July 4 at 2 and 4 p.m.
Fantasy Shore Amusement Park
Franklin D. Roosevelt Boardwalk, Midland Beach

Kathleen Hanson and Anthony Pabon with Kathryn Carse for Life-Wire News Service.