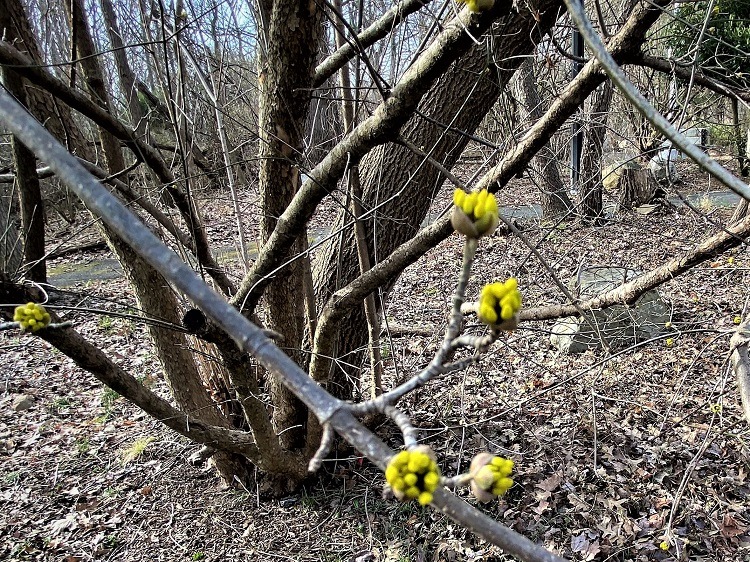 A tour of Blue Heron Park gave participants in the college program at Lifestyles for the Disabled the opportunity to observe nature and write down their observations.
The witch hazel plant was among the trees and shrubs that were observed. "It reminds me of the play Wicked because the Park Ranger said that the bud will bloom and look like a witch's hand," Dawn S. said.
See the photos and read more about the trip on SILive.