Life-Wire News Service had a spectacular first full year.  Here are our most popular stories of 2016.
 Our crew reviewed the PBS/BBC documentary Koko: The Gorilla Who Talks.  Koko lives at the Gorilla Foundation with Penny Patterson, who taught her sign language. -Anthony Pabon
2- Living with Down Syndrome: Eric Schwake
Eric's video helps people understand what it is like to live with Down Syndrome. We are all the same inside.  -Joseph Padalino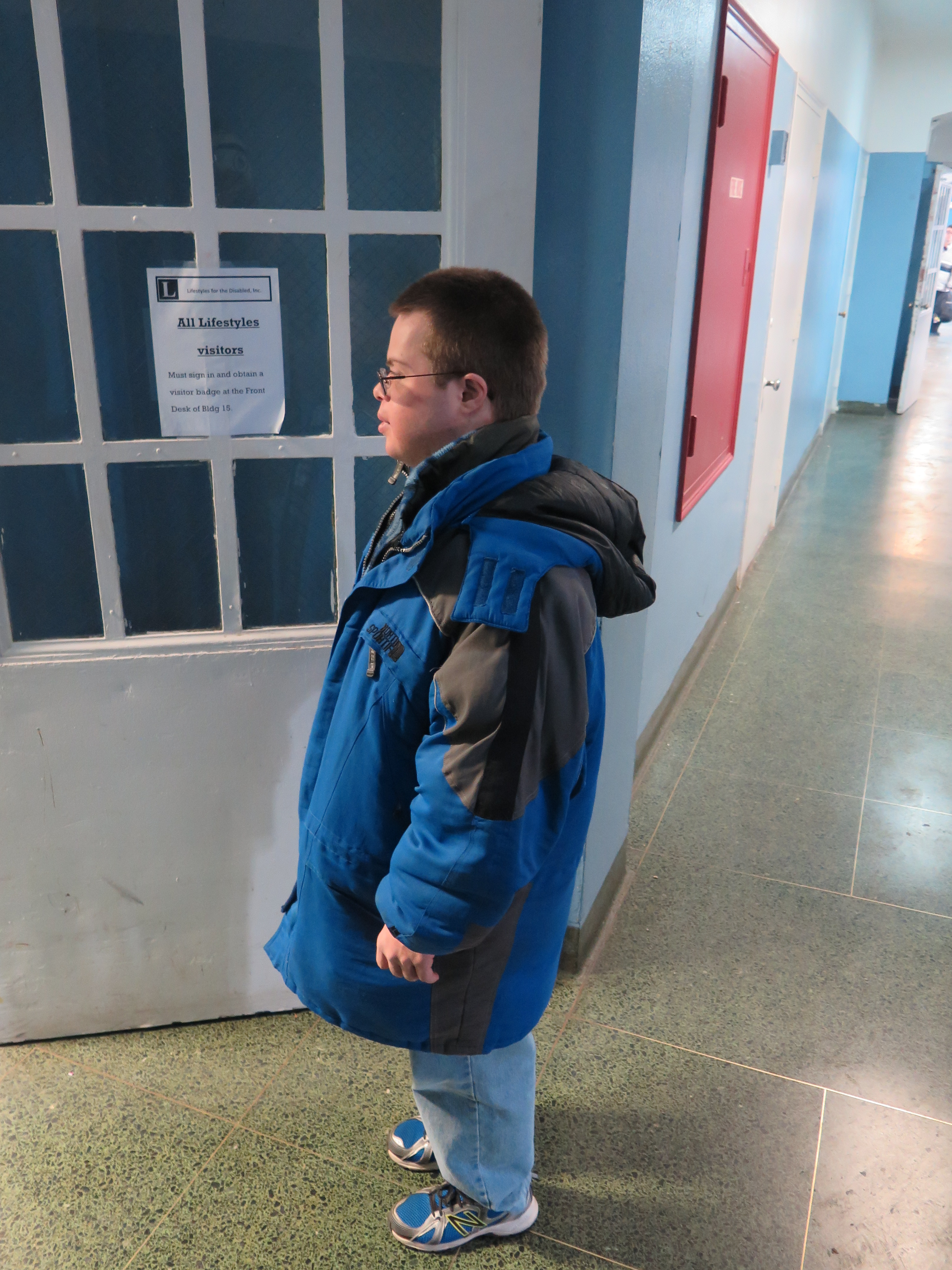 3- Inclusion in Fashion II: FTL Moda Runway Show
People with disabilities can do anything, even in fashion.  I photographed model Madeline Stewart – she is so sweet. Because I'm short, the other photographers let me move to the front row. At the runway show, I stayed in one spot right in front and didn't move.  I also met model Shaholly Ayers and singer Meredith O'Connor – I loved the dress she was wearing. -Meredith Arout, photographer.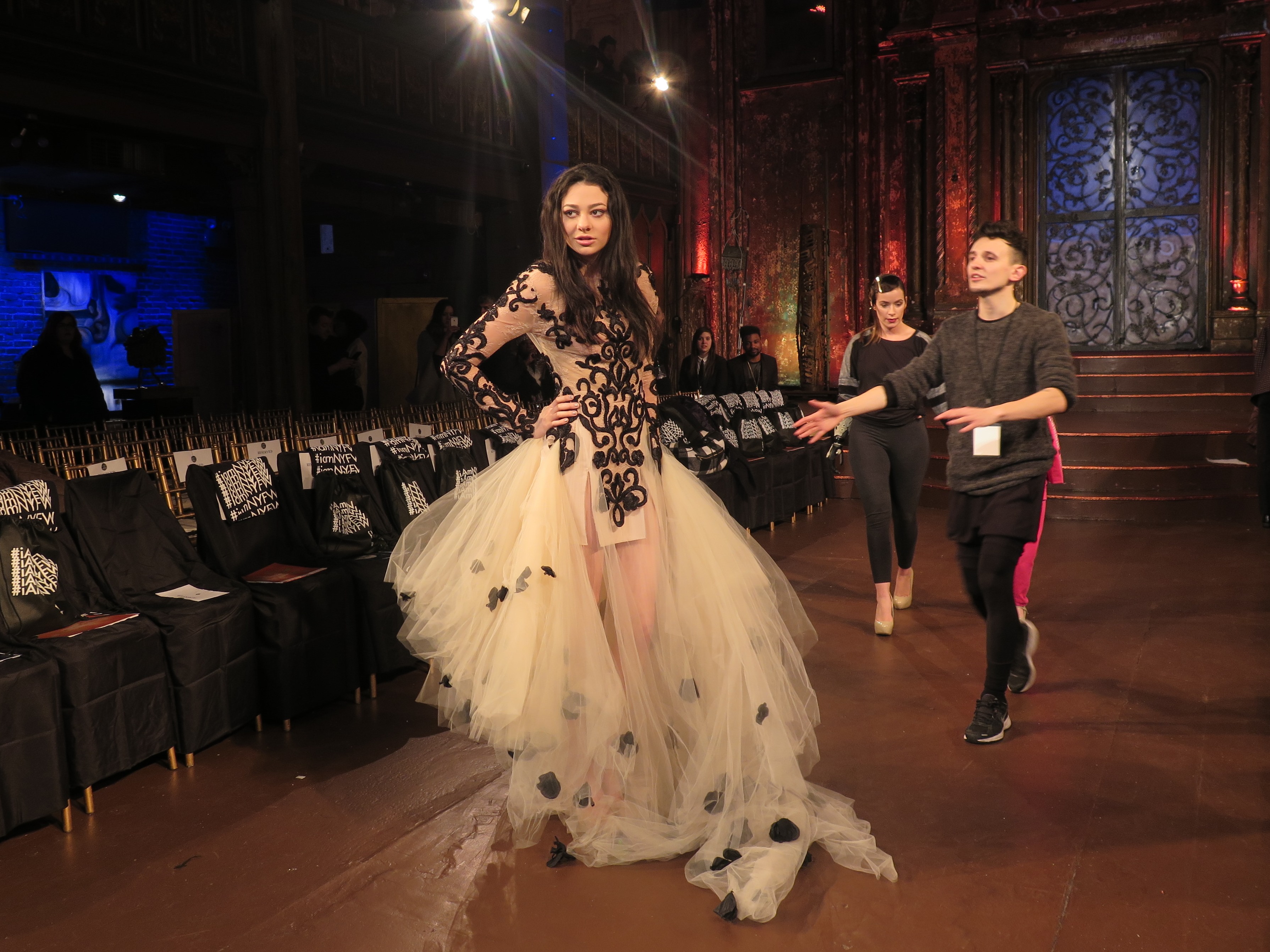 4- Hamilton's America Shines on PBS
History comes alive in Great Performances' Hamilton's America on PBS. You get to see all the actors and actresses put their heart into it in behind-the-scenes interviews. We reviewed the documentary, and our colleagues Larry Oliveri and Meredith Arout covered the premiere. Check out their interviews with star of the show. Lin Manuel-Miranda, Ron Chernow and many others. -Salvatore DiBenedetto, reviewer.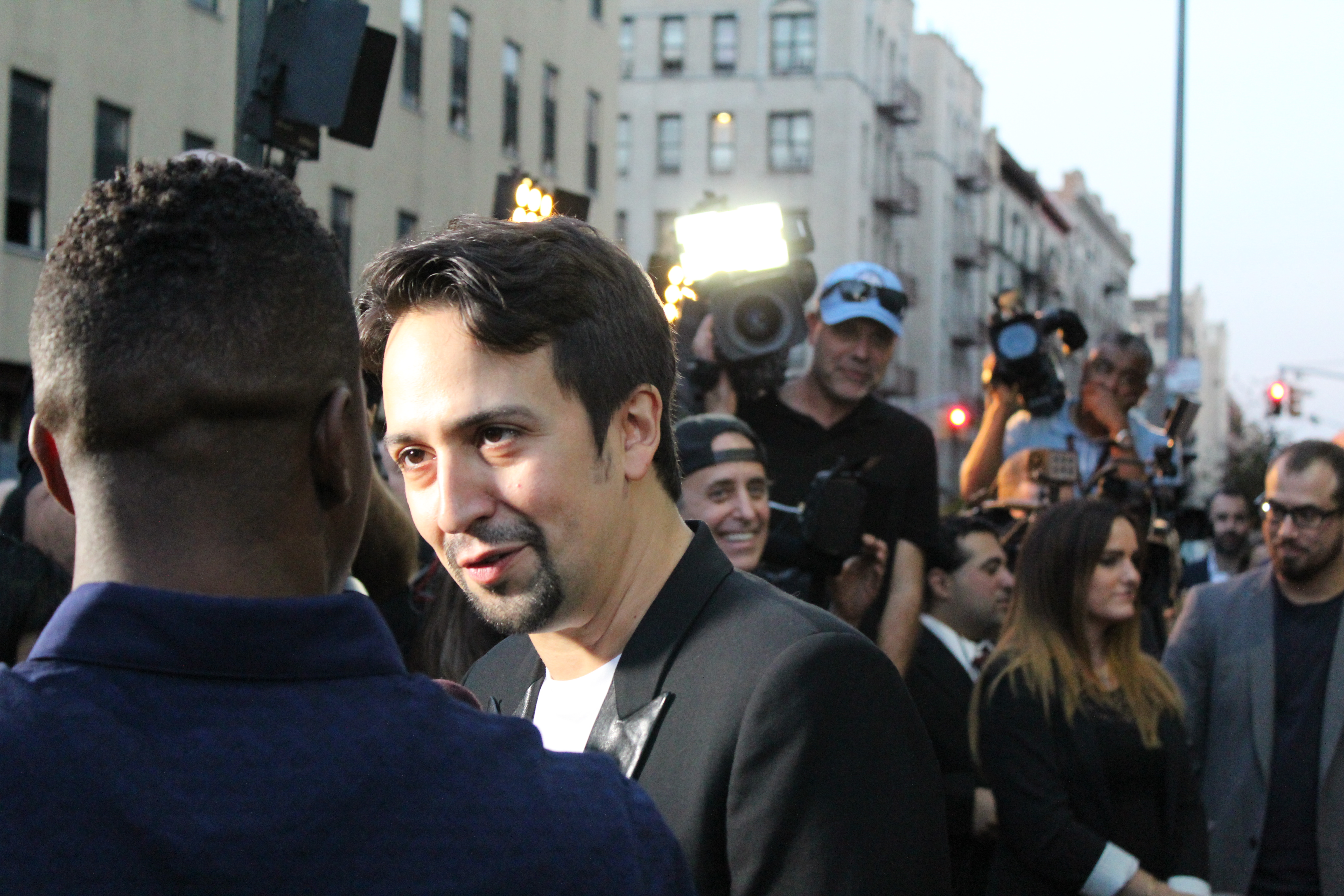 I remember how tired I was and how my feet hurt.  It was different.  I never thought I'd cover the Emmys, but I did it. Please check out my photos. -Meredith Arout
She did a magnificent job. I hope to work closely with Meredith in the near future. -Joseph Padalino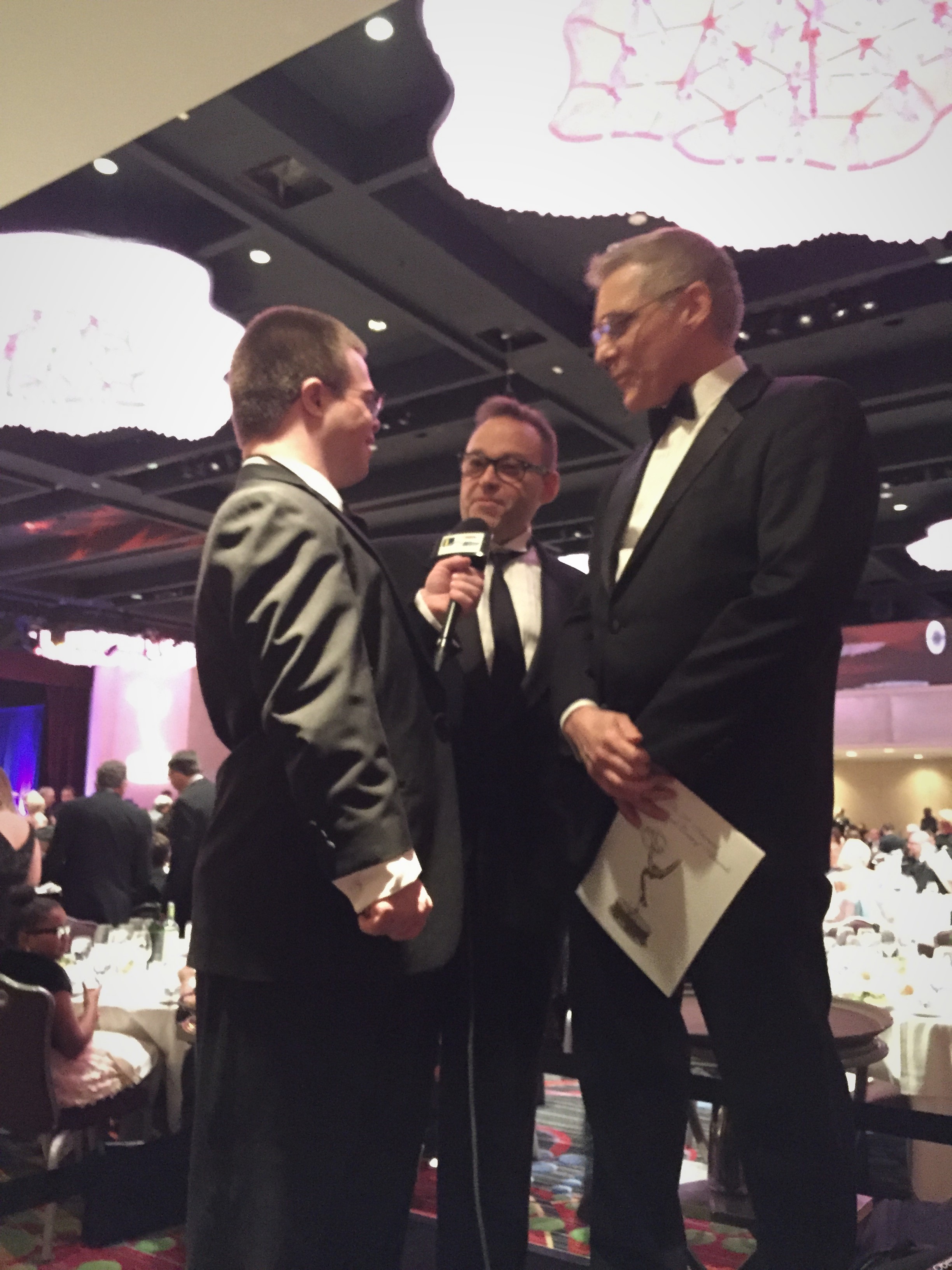 6- Mandela Future Leaders Visit Staten Island
It was an experience for me. I got to interview people from all over Africa and I enjoyed it. -Anthony Kefalinos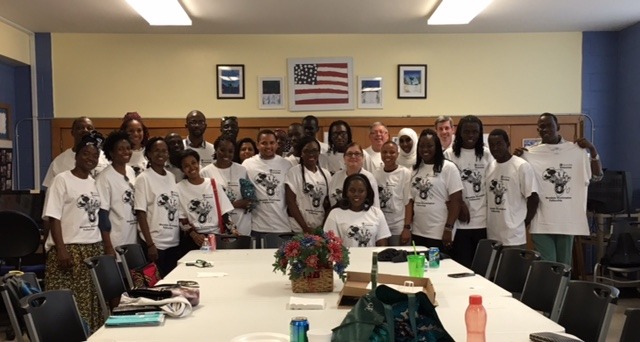 7- Willowbrook Mile Ribbon Cutting
It got really bad when I lived at Willowbrook.  I hope it never comes back. Geraldo's interview tells us how things are better now.  Never again. -Anthony Buscarello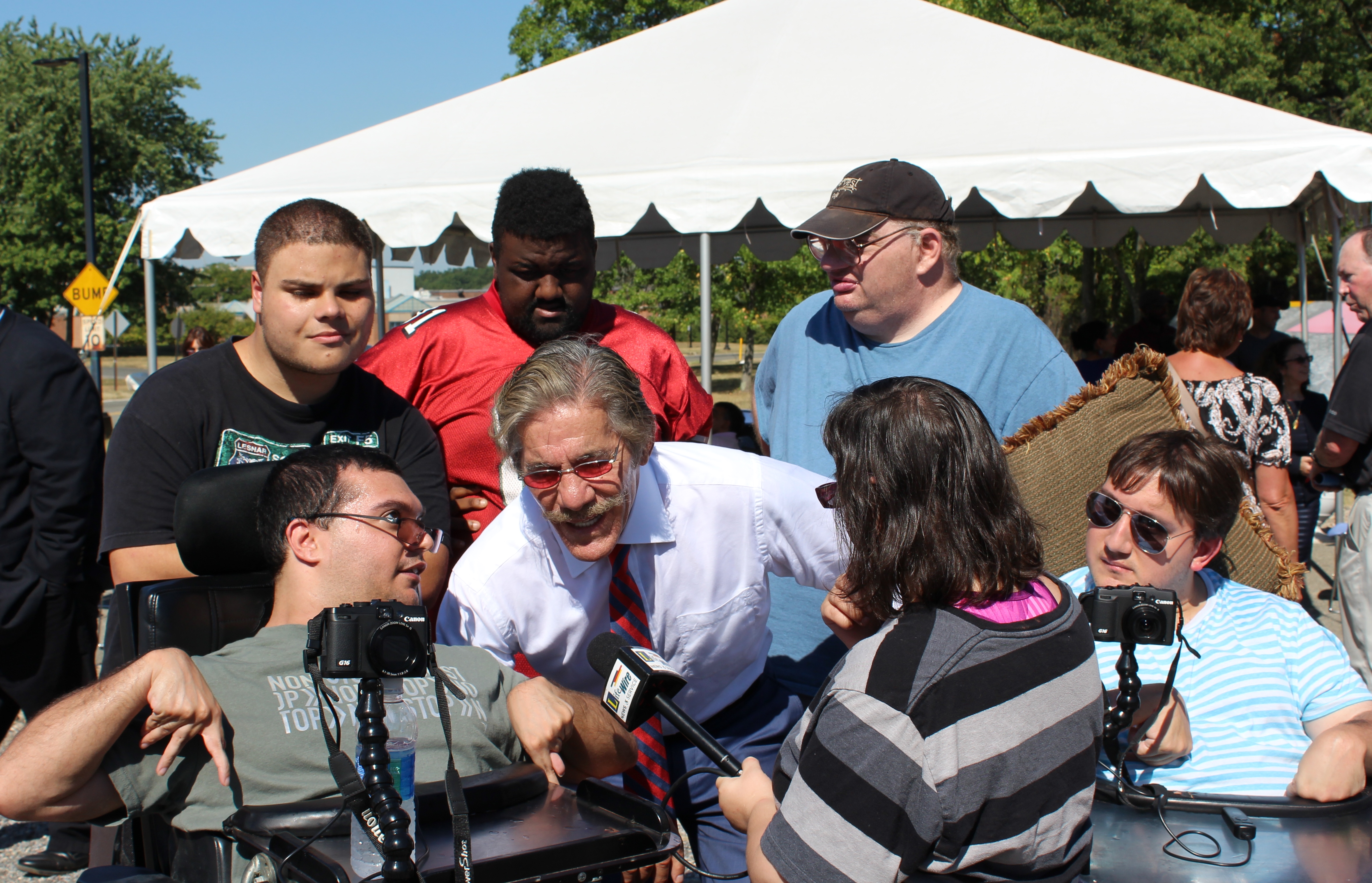 8- Sen. Lanza Responds to SIDDC Rally
I think this video inspires everyone to help people with disabilities find housing. Don't give up the fight. Watch this video and learn hat you can do. -Joseph Padalino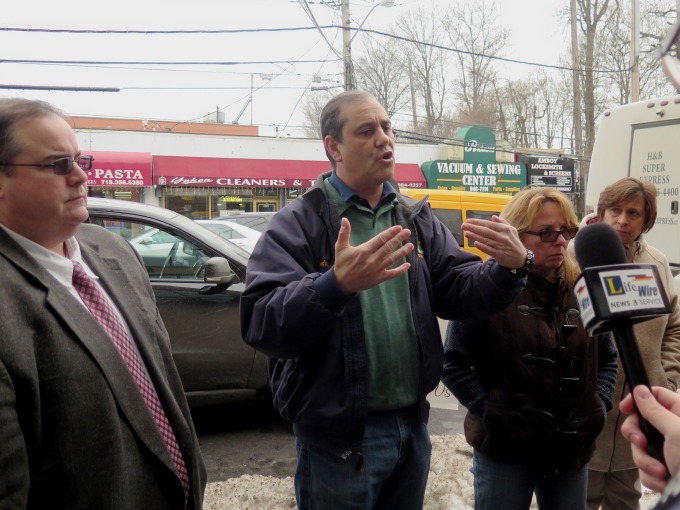 9- Holy Week Procession in Ferrol, Spain
This is a Catholic parade for Good Friday in Ferrol, Spain. I found it interesting and some people find it unfamiliar.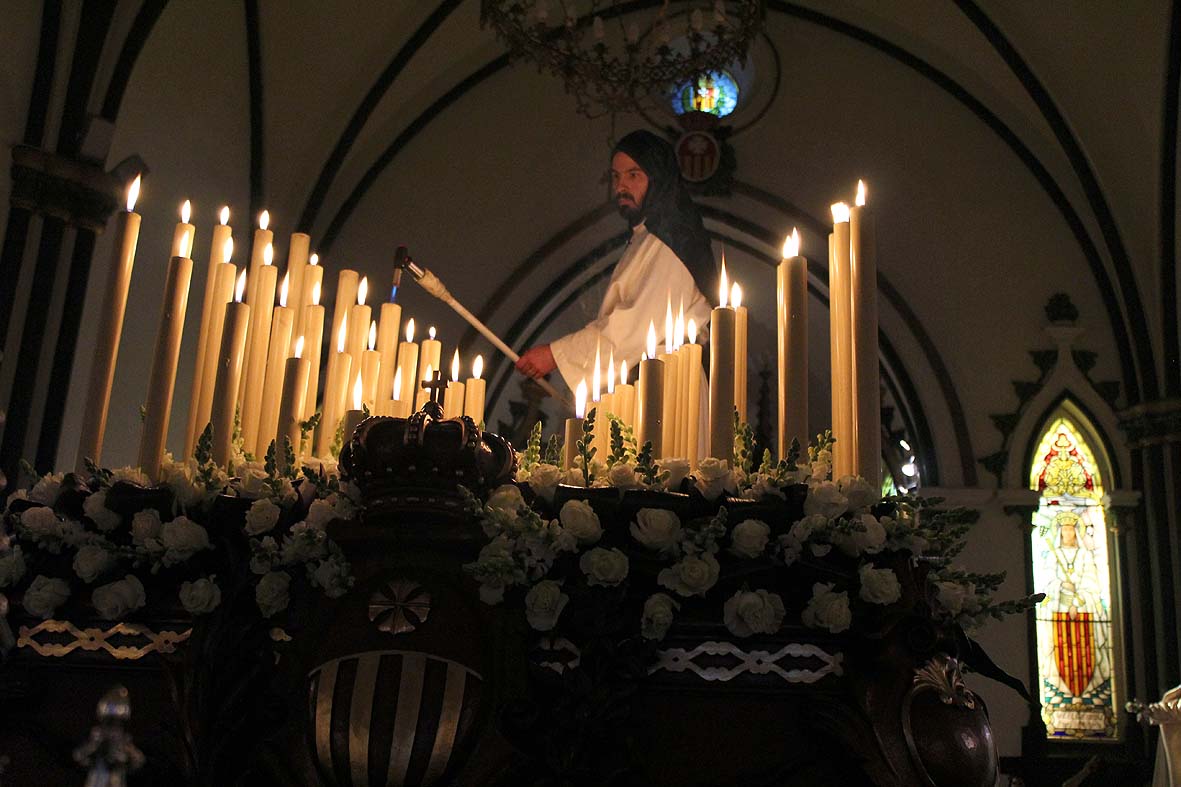 10- S.I. MakerSpace: Making Dreams
MakerSpace is an interesting place to work.  They have tools and machines you can use to build all kinds of interesting things.  When I was there, I met a guy making a replica of rhythmicon, an instrument that only two exist in the world.  -Anthony DiFato