In Secrets of the Dead: Van Gogh's Ear, Researcher Bernadette Murphy travels back in time to learn the truth about Vincent Van Gogh. Premiering December 14, 10 p.m. on PBS (check local listings), the program explores if the infamous story of Van Gogh cutting off his own ear on December 23, 1888.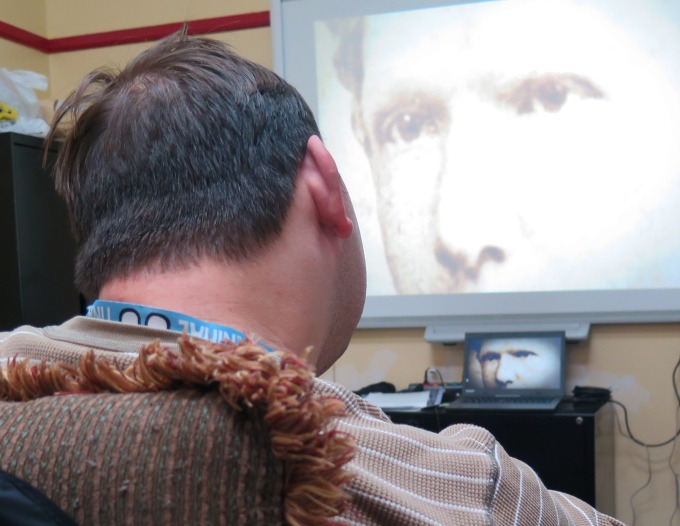 Van Gogh's Ear will give you insight into the life of the artist. The documentary is a really intriguing mystery of his days in Arles, answering the questions – was the story of his ear a fake, and who was the mystery girl 'Rachel' who they say received his gory gift?
By Joseph Padalino, edited by Edward Gregory.