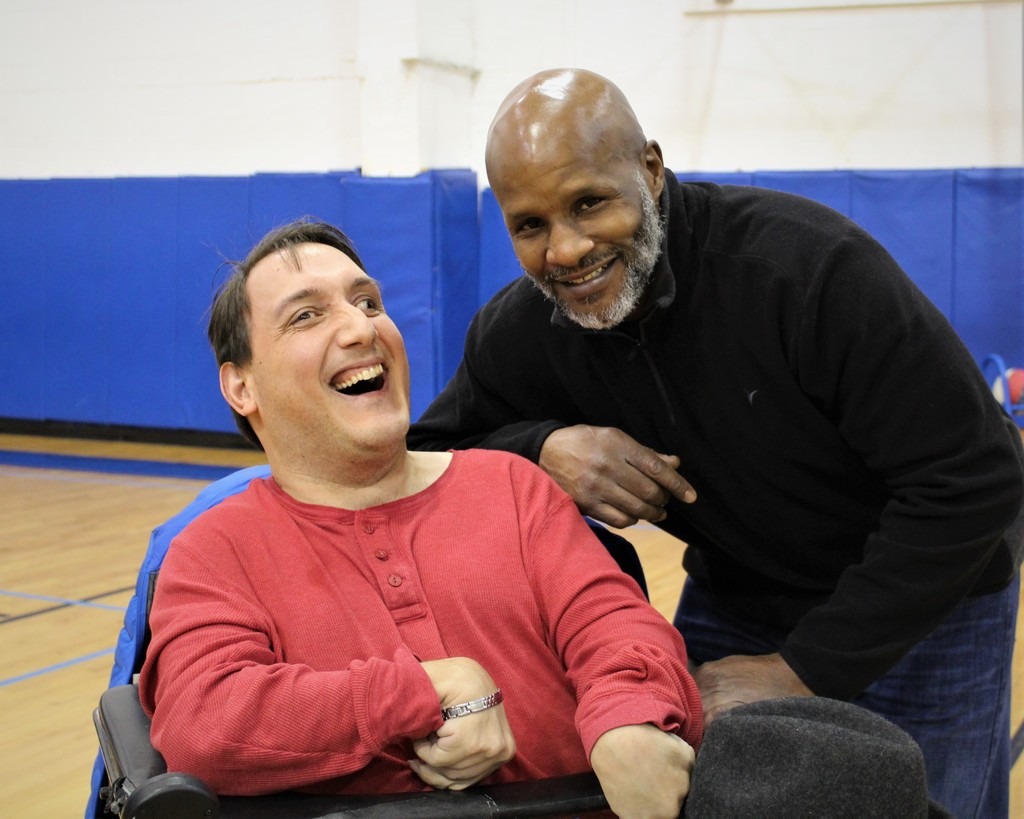 Fit and active at 51, Michael Moorer looks like he could still be in the ring. During a visit with Lifestyles for the Disabled, the …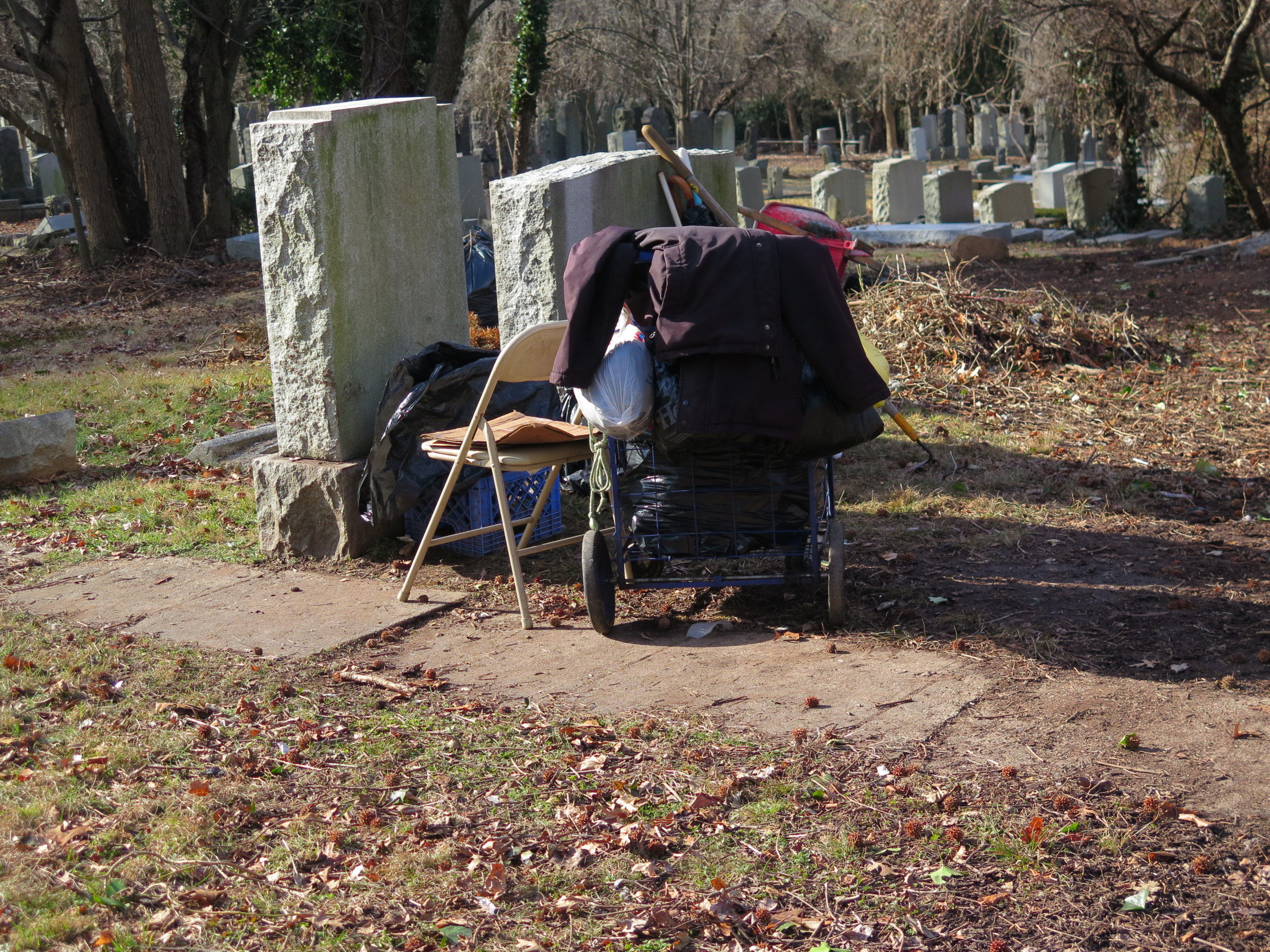 …people without homes live all over Staten Island, but try to stay out of sight in parks, empty lots, and even cemeteries.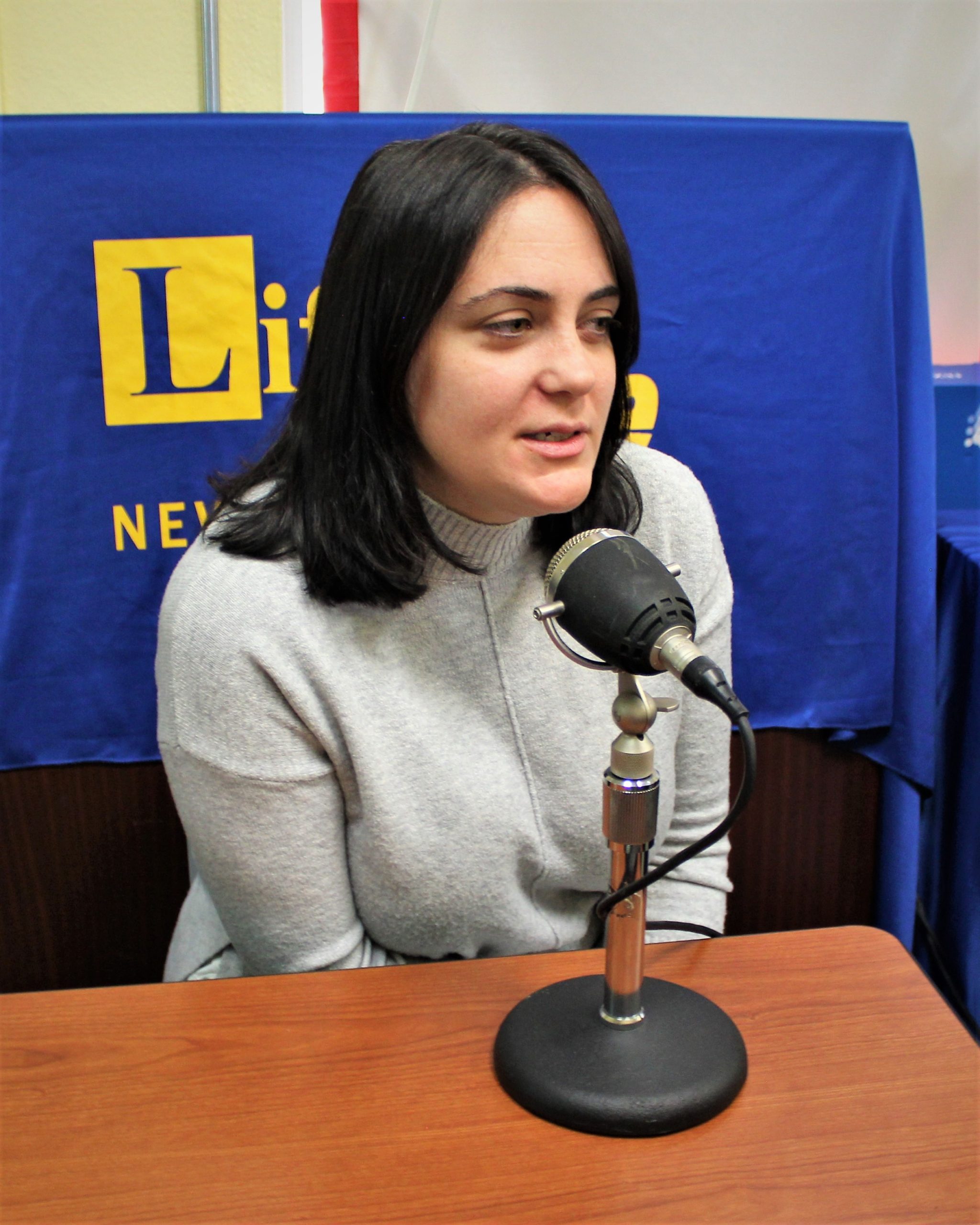 "Buon Natale e Felice Anno Nuovo!" declared Lauren Lombardo, wishing the crew of Life-Wire News Service a merry Christmas and happy New Year. For the …
A Voice For People With Disabilities
Life-Wire was created to inform, educate, and support Individuals with developmental disabilities, and their guardians. Our goal is to bring awareness to the Disability community both locally and nationally through our programming.
Life-Wire is looking to create an environment where people with developmental disabilities can find inspiration to create, work and, thrive both personally and within their own community. Our programming will create a platform where individuals can showcase their abilities and talents, while receiving feedback through a network of media sources affiliated with Life-Wire.
Life-Wire will be staffed by Lifestyles for the Disabled staff and participants known as crew members who will provide services set forth by our goals and mission. Additionally, Life-Wire will make our service available to other agencies that work with similar populations, creating an opportunity to establish a national presence.