The Richmond County Surrogate's Court's hosted the Guardianship Recognition Ceremony on August 19th at The Richmond County Courthouse in St. George.  Associate Court Attorney for Guardianship Irini Bekhet ran the proceedings and The Honorable Matthew J. Titone, the new court surrogate, thanked his predecessor and mentor, The Honorable Robert Gigante. 
The court works with families to protect their loved ones through guardianship.  They need to look into the family's 29 year history to be sure the ward will be well-protected.  Bekhet said that on Staten Island there are about 1,500 open guardianship cases.
"Guardianship Recognition is an initiative started 9 years ago to recognize the guardians and their wards that we serve here on Surrogate's Court," said Bekhet.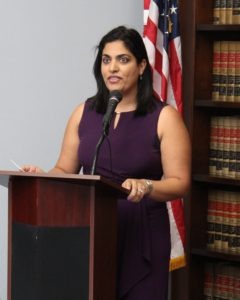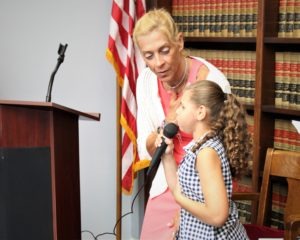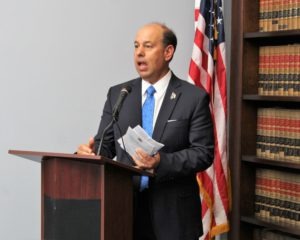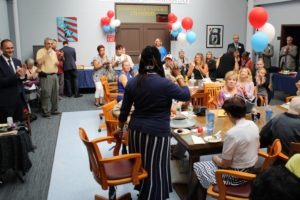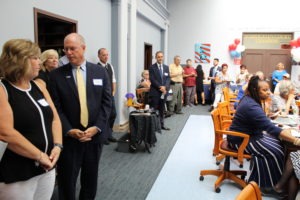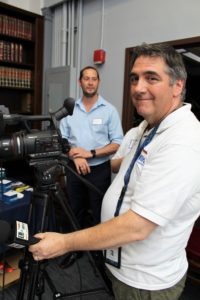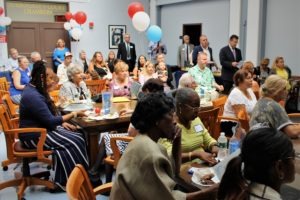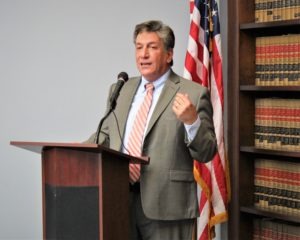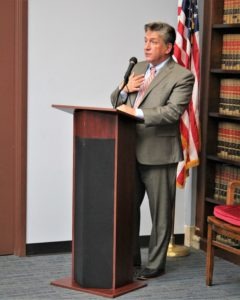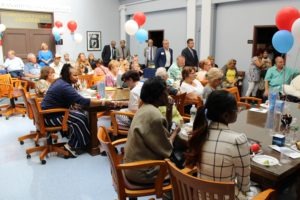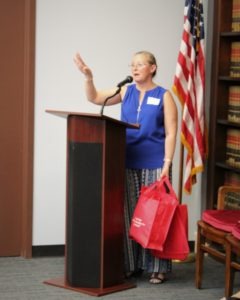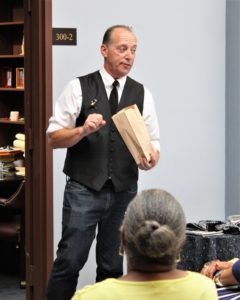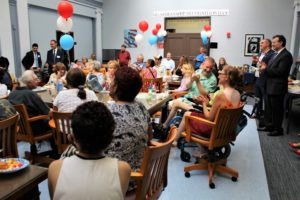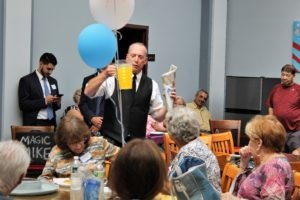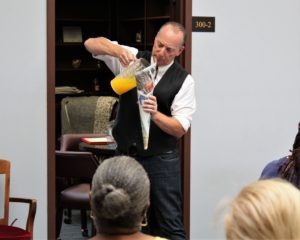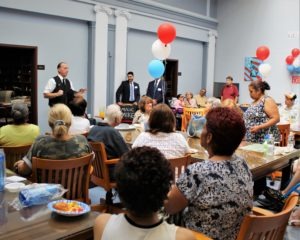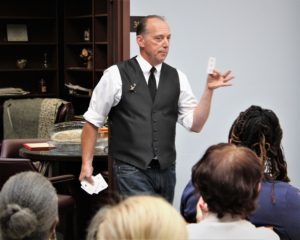 -Steven Filoramo, edited by Edward Gregory
-Video hosts: Steven Filloramo and Aaron Bialer 
-Photographer: Arron Bialer.
-Video producer: Edward Gregory.