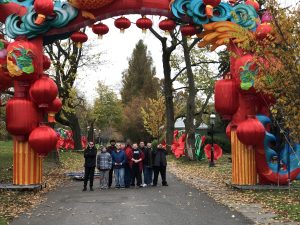 Audio Wire
The famous Rockefeller tree lighting starts off a season of festivities closer to home. Listen to Anthony Pabon preview local tree and holiday lighting displays, including
Read More »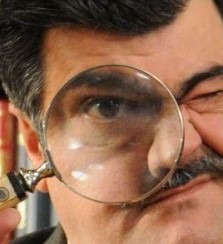 Audio Wire
Mr. Mystery, a.k.a. Anthony DiFato, delves into the mysterious side of Amazon Prime BritBox, where he finds RAI's Nero Wolfe and other series.
Read More »
More than twenty scholars of the Mandela Washington Fellowship for Young African Leaders from countries all over sub-Saharan Africa spent the month of July learning what they could about nonprofit organizations and how they serve people here. 
Read More »
Anthonio Pabon talks about his appearance in a Leah Jenea video, "Perfectly Imperfect, marking autism awareness month. Be sure to watch the video on You
Read More »
Our own Joe Padalino interviews our new staff member, Emily Nacchio about all things Italian – culture, food, and music.
Read More »